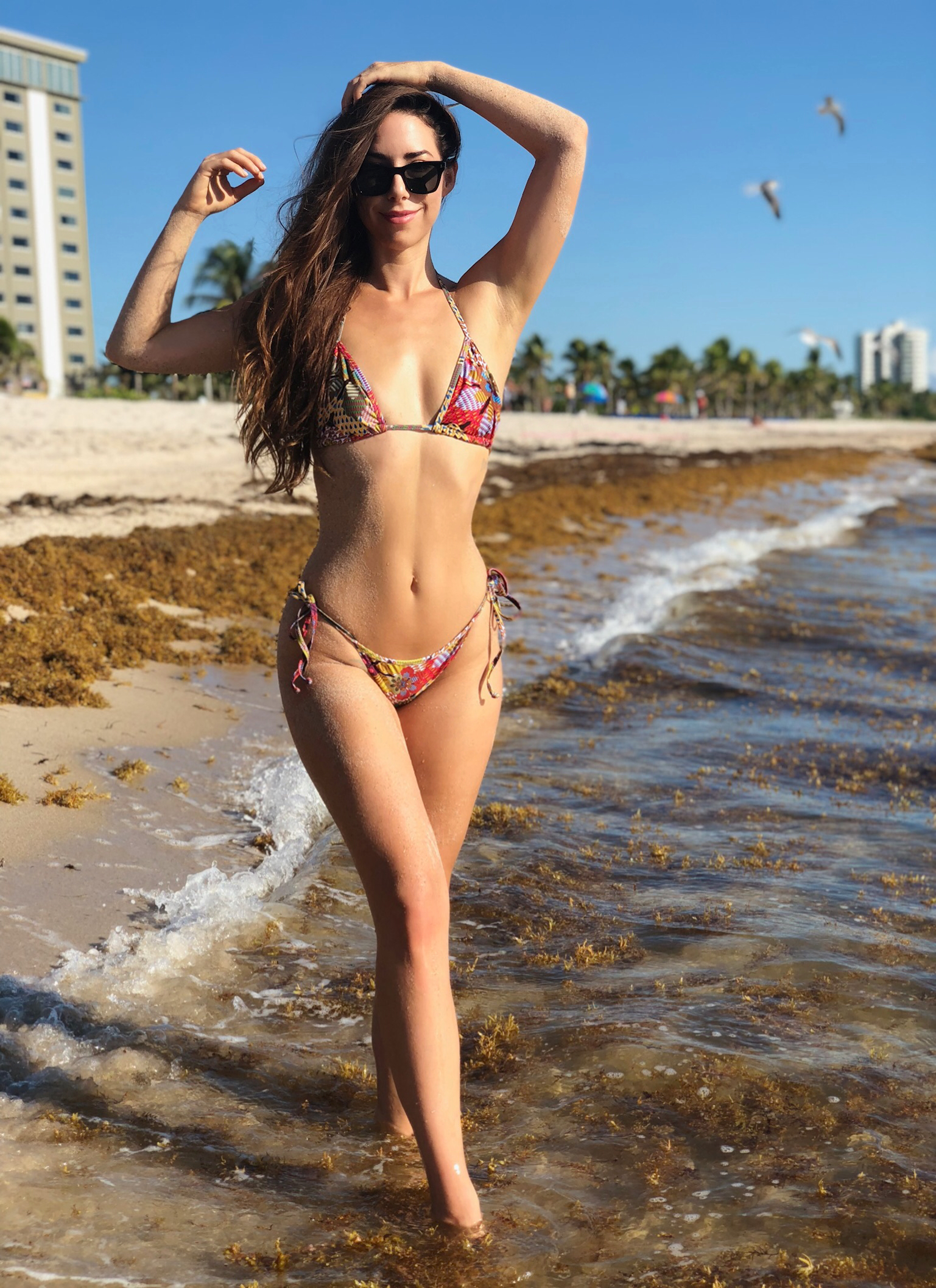 HeatherLeigh Swimwear Collections.
Harlow Bottom
Hand Made in NYC
Not your average string bottom. Front is curved and back is "v'd" providing the option for side ties to sit higher on the hip.
Model is 5'8" 130 lbs. and is wearing size •• .
At HeatherLeigh, we believe that all bodies are beautifully different and shouldn't be labeled as "small", "medium", or "large". Instead, we've created a new way to size your swimwear that we hope will make you feel more confident. Refer to our "Fit Guide" for more information.